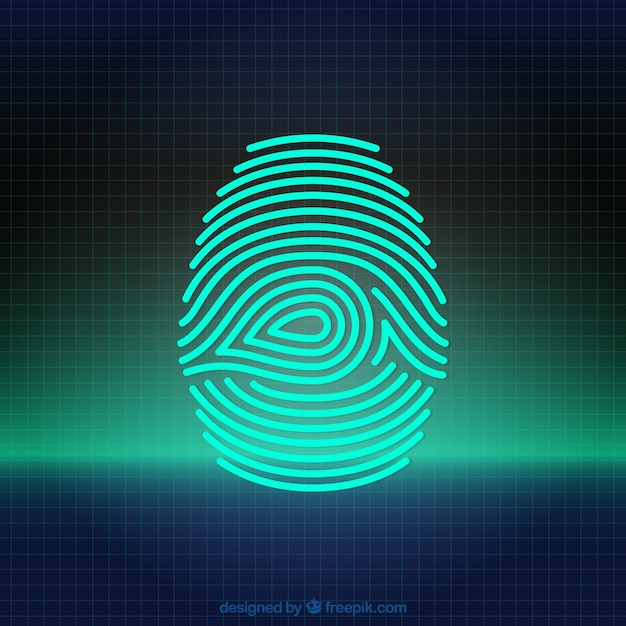 What a beautiful time to live! My first look at the incredible creation made with fingerprints made my heart melt. It is such an awesome way to let someone know how special they are and keep them close to your heart. The very thought of it fills my heart with awe.
It is such never-heard-before innovation that will help us to capture a part of our loved ones and keep them alive even after they are gone. You can now make personalized fingerprint jewellery online out of the finger prints of your parents or grandparents and treasure for the rest of your life. It is like keeping them alive even after they have left their mortal frame. Even a lot of new parents like to freeze their childbirth moments by making fingerprint jewellery of the infants.
How Memories Are Created With Personalized Fingerprint Jewellery!
Treasuring memories have moved far beyond just photo albums. All you need to do is provide the online gifting portals specializing in customized gift with the fingerprints and just place the order for your personalized fingerprint jewellery. The jewellery pieces will come out as good and clear as the fingerprint you provide to them. Now, how to take an accurate, clear and unblurred fingerprint?
Firstly, don't expect to get it in the first go. Wash your hands and pat it absolutely dry. Then take a soft pencil and fill a large patch with the pencil to collect a large amount of lead on a white paper. Now press the finger on the patch and then press it against a white tape. Repeat the procedure till you get the accurate result. Now stick the tape on a white paper, click a photograph and send it to the online gift portals for making the customized jewellery. You can also use fingerprint ink pads to take the impression.
Reach Out to the Personalized Gifting Portals for Best Results

The gifting websites make it possible to make your personalized fingerprint jewellery online. These websites have a brilliant design team who will get in touch with you and guide you all the way till you get your dream piece of jewellery in your hand. All you need to do is just get your finger print and submit it to the gifting websites.
Who had ever thought buying gifts would reach to this level. Apart from the innovation, the ease and convenience of ordering the gifts online takes the pleasure of gifting to an altogether next level. The excellent navigation of the websites and myriads of ideas to get your own customized gift saves the customers a lot of time and energy they would have other had to spend queuing up in the gift shops. What more? These jewellery pieces come in swanky and suave designs that are sure to win you a lot of compliments.